World's most beautiful door-- Arty doors which are scattered around the world
Feb. 24, 2016
The door is only the door, but the door is a very complex thing. Different people have different door contacts, different doors reflect their owner's taste.
Person's life, almost every day in the open and close, spent the door both inside and outside. American writer Rick Morley said: "The opening and closing of the deepest meaning of life is action." A door is opened or closed, it means the beginning of some kind of life or end.
I will take you to admire a group of scattered all over the world "variety" of the door.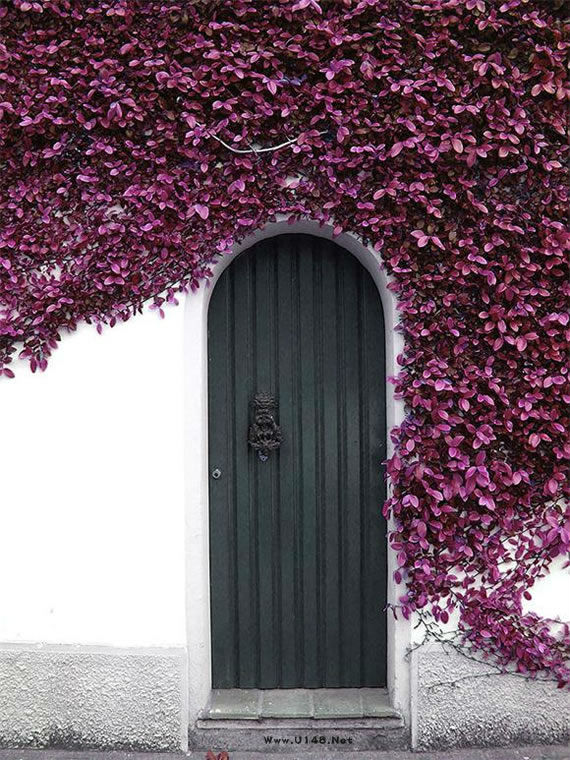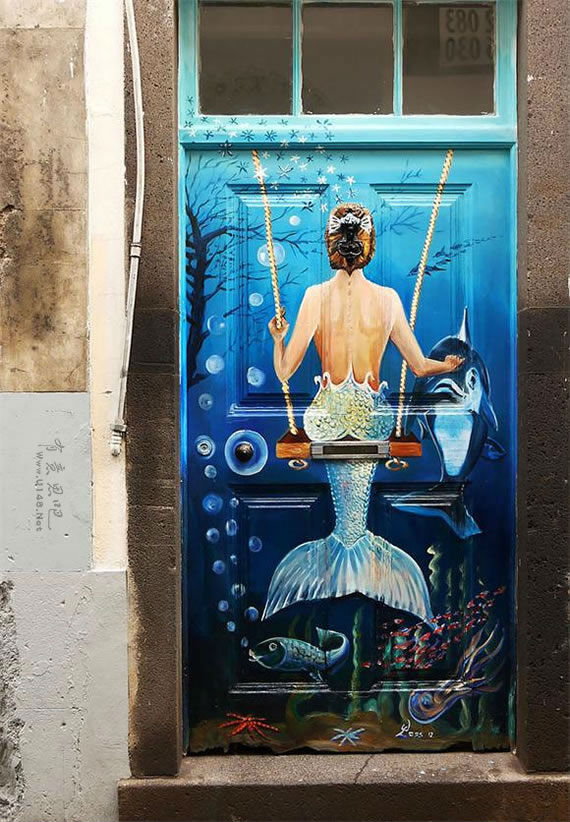 I still take you to see a group of doors with modern sense.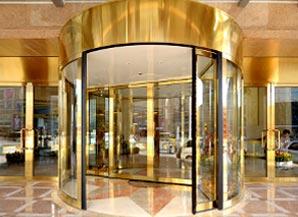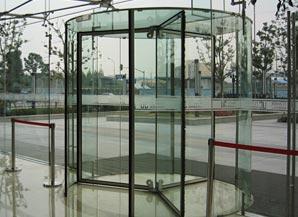 The doors with modern sense are provided by KBB, which is a biggest automatic revolving door manufacturer in Asia.