A radio interview about Mr. Shijianli, the president of KBB
Apr. 07, 2016
At 11:00 on April 6, 2016, Mr. Shijianli, the chairman and president of Beijing KBB automatic doors Technology Co., Ltd. (hereinafter referred to KBB) as a special guest to accept the Beijing Radio "Space Police Law" column compere interview.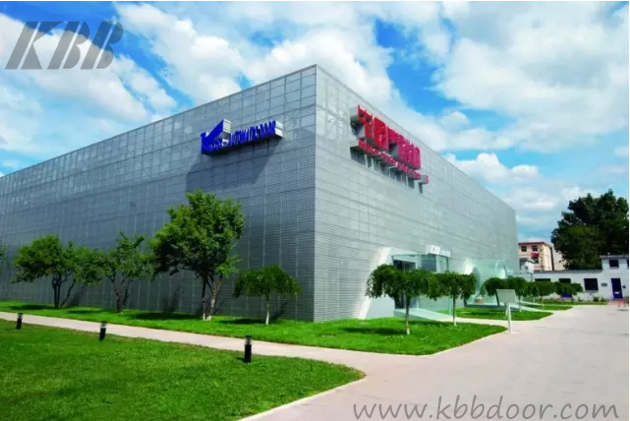 Moderator: At present, how to ensure the safety of the revolving door? Besides the safety, do you also consider the problems of energy saving and airtight?
Stone Total: From the current level of technology, whether it is two wings, three-wing or four-wing automatic revolving door, have greatly increased the safety design of the device. The more of sensor increases, the fewer people entering the gate area. Which result the more secure of rotation doors. But now there is a technical problem, that is, after the man entered the door, in a small area of the door space, the automatic rotation of the mating problem timely SBC.
There are many FAQs, here I will not give example one by one. You just believe that we have always been to advance the strategic decision of entrepreneurship and innovation trend of the times, the pilot KBB automatic sliding doors industry and even China sustainable development