Bryant goodbye, youth bye!
Apr. 15, 2016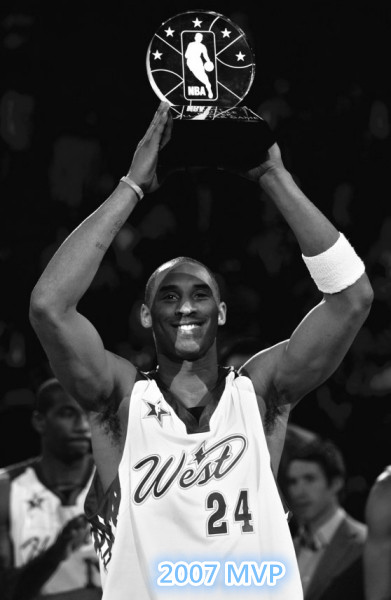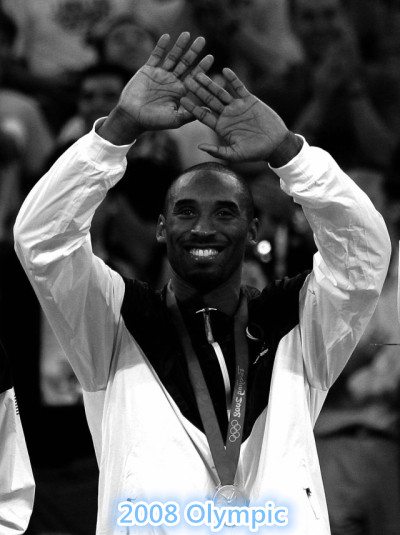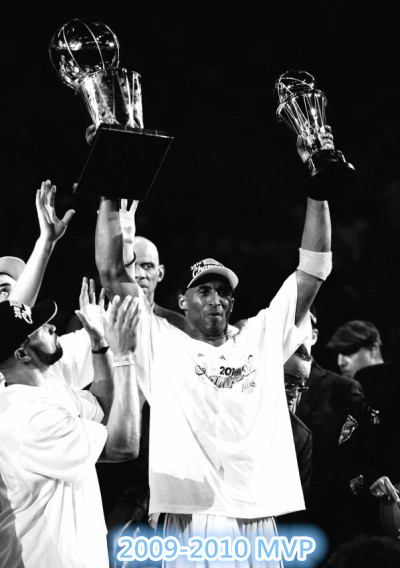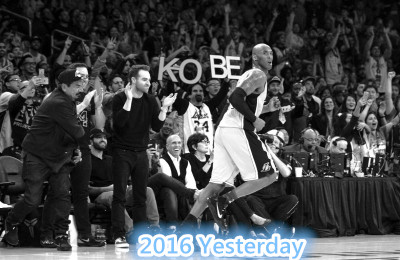 April 16, 2003, Jordan announced his retirement the third time, we bid farewell to this "god of basketball," and he passed the mantle of Kobe. Time blink of an eye over 13 years, "Black Mamba" Bryant now also waved us goodbye. 13 years, he used his unparalleled performance that captivated the hundreds of millions of fans, he has almost become a symbol of the NBA, he recorded generations of youth.
What KBB in the glass revolving door industry is what Bryant in the history of NBA. So we will try our best to creative higher quality products to you.