In KBB, You Can Get Any Automatic Door You Want !
Apr. 23, 2016
KBB is one of the biggest automatic door manufacturers in Asia, even in the world, during about the 20 years after its founding, KBB did only one thing, that's automatic doors.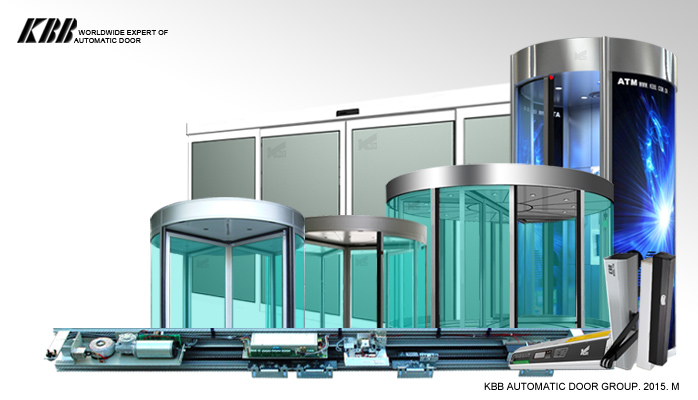 KBB could provide almost all kinds of automatic doors as follows :
Automaitc Sliding Door.
Automaitc Revolving Door.
Sliding Door Operator.
Swing Door Operator.
Residential Door Operator.
Medical Hermetic Door.
KBB, warmly invite you to visit and to work with us!