What is the function of platform screen doors in the end?
Jun. 07, 2016
PSD is a set of buildings, machinery, materials, electronics and information science and other high-tech products for a subway platform. The screen door separate the train station area and station, which open by automatically control system.
PSD divided into closed, open and half-height, which open and half-height is often called "security gate", only play the role of safety and aesthetics. Closed, people are usually called "screen door", which is the most common one.
Specifically, what is the function of platform screen doors in the end?
1. To prevent passengers intrude rail line area and the equipment area straying or intentional, and to avoid foreign material falling into the rail line area, affecting the normal operation of the train.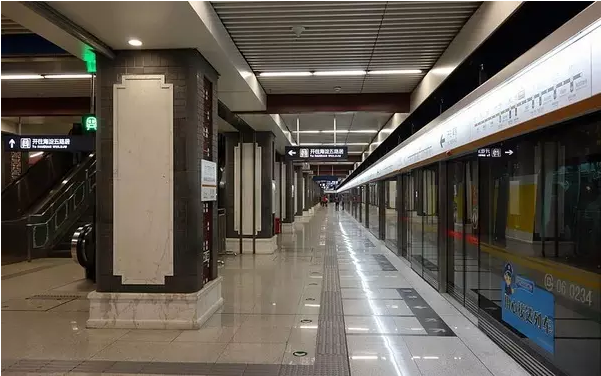 2. Avoid the passengers were sucked by strong negative pressure cause by the upper and lower high-speed passenger train passing and generated tragedies. Since the installation of platform screen doors there is no need to set the safe distance yellow lines, which can free up some space for the subway platform.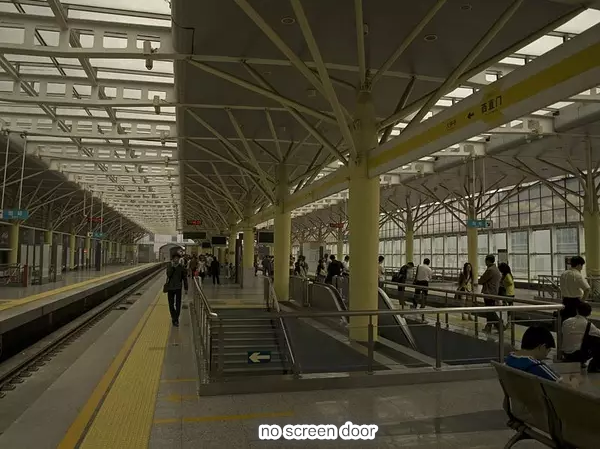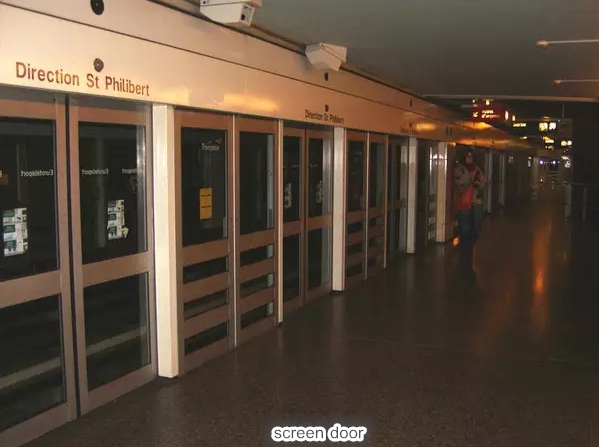 3. Separating the quarantine station and the tunnel open makes the two not affect each other.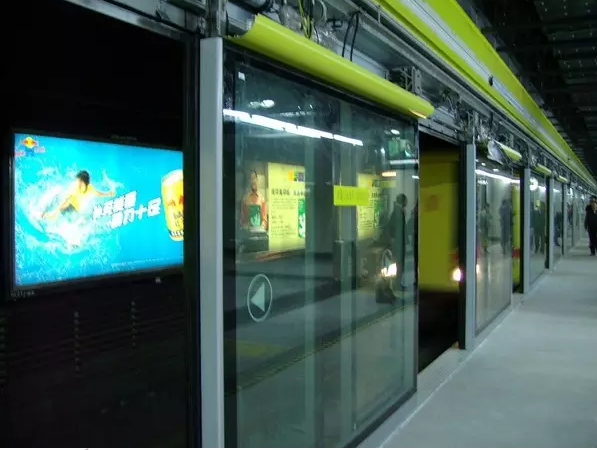 4. Give easy mobilization for the peak of passenger flow control station and bus services.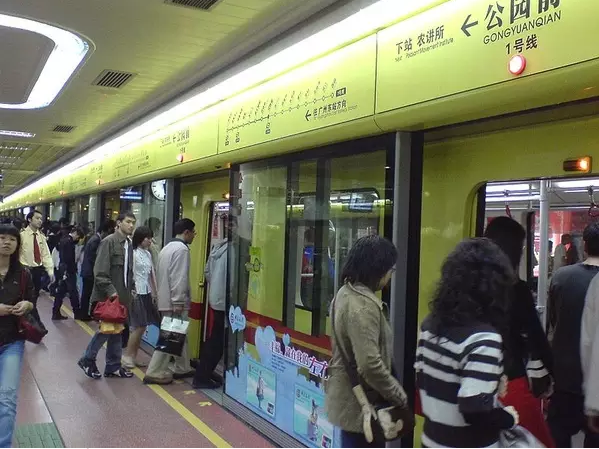 5. Screen Door has sound insulation effect, which can reduce the platform to hear the noise loudness.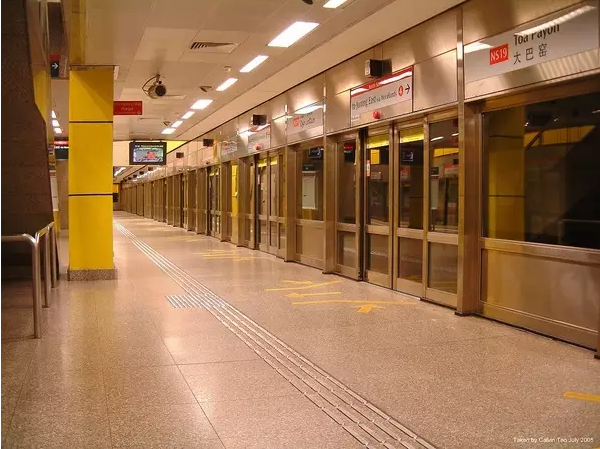 6. There are some special PSD designed to provide structural support to the station.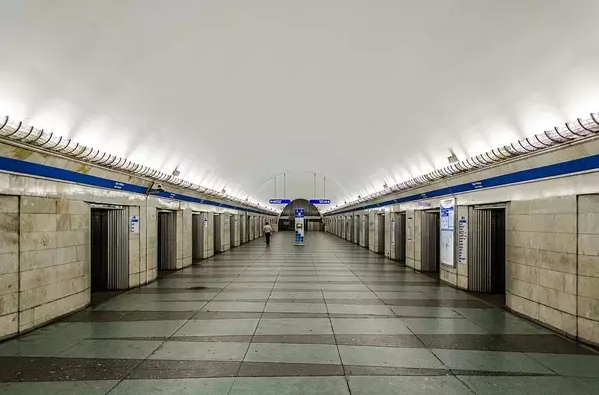 7. In some elevated stations or some on the ground, there are half-height and full-height platform screen doors of the points.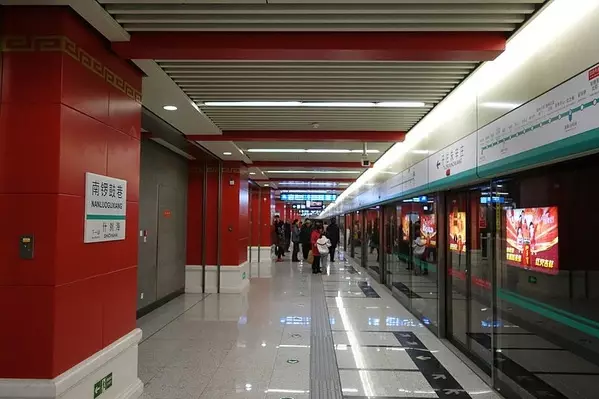 Each screen door facing the world, the KBB factory, a sliding door manufacturer, will do thousands of experiments testing. That is why KBB come to the top in the industry of automatic doors.