What is Bomb Door?
Aug. 01, 2016
Bomb door is one kind of spring door, which using buried land door hinge springs or built-in vertical springs. The door can open freely and the closed position is not touched.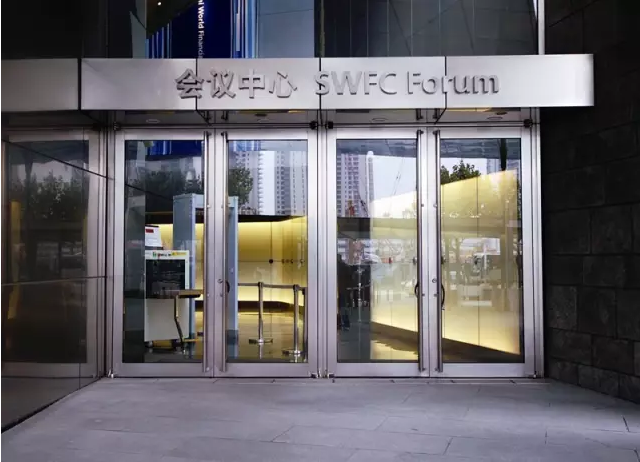 In the revolving doors' overall program, also known as the wicket bomb doors, which is one of the essential fire exits. How to choose and install it, KBB automatic doors to introduce in detail here.
Spring selection
Firstly, we pay more attention to the choice of spring. Which depends on the size of the overall spring door to choose, usually by spring load to determine the spring models.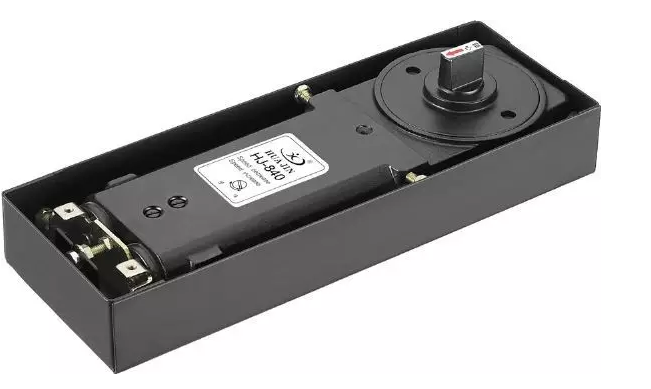 Select the thickness of the glass
Second, we should pay attention to select the bomb doors tempered glass thickness, Which generally used tempered glass 6mm-10mm, can play a good anti-theft effect.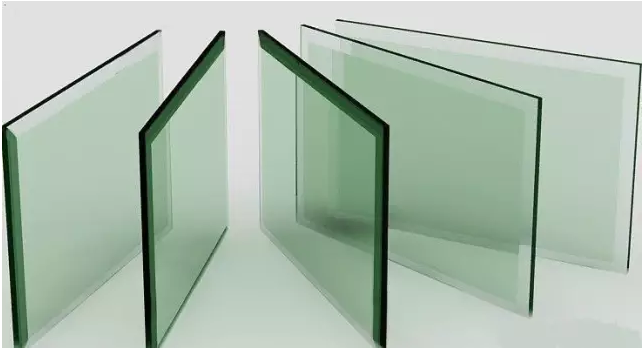 Avoid color
Third, the bomb doors divide into framed and frameless bomb doors, if it is installed with a revolving door, the best choice of a frame of bomb doors, and whether the package is the best stainless steel or fluorocarbon coating a manufacturer can avoid chromatic aberration.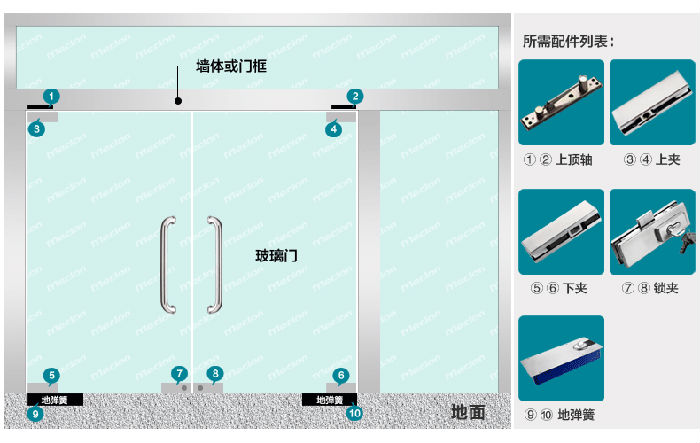 Installation of the bomb doors
Glass suction cup is drawn into the thick glass, and then hand the thick glass sucker is lifted. 2-3 people should be lifted simultaneously. Thick glass lift after limiting groove should be inserted into the top of the door frame, then put the tray in the end, and an installation position, so that the edge of the plate glass, just to seal the side frame of stainless steel decorative column face seam.