Which place is suitable for automatic doors?
Aug. 15, 2016
Automatic doors are suitable for guesthouses, hotels, banks, office buildings, hospitals, and shops, which are widely used. They can save air condition energy, reduce noise and also make the entrance seem upscale. That's to say, KBB provides high quality upscale doors for many buildings.
There are many successful projects around the world.
Hotels: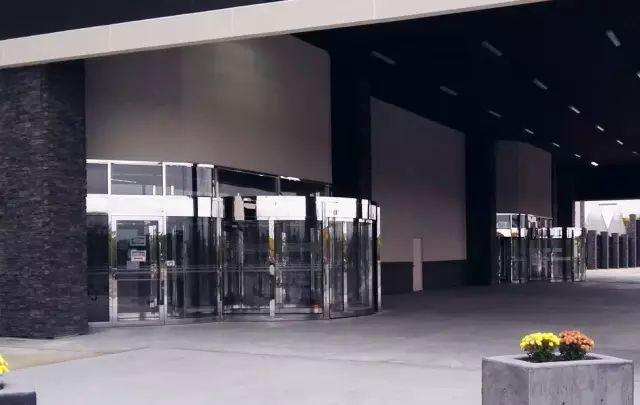 Cosmopolitan Hotel in USA

Hospitals: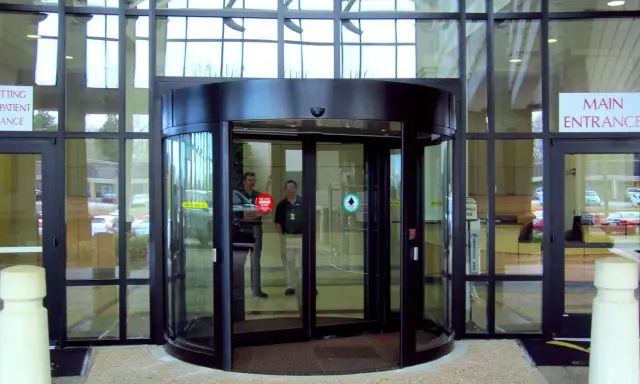 Huntsville Hospital in Minneapolis Minnesota
Buildings: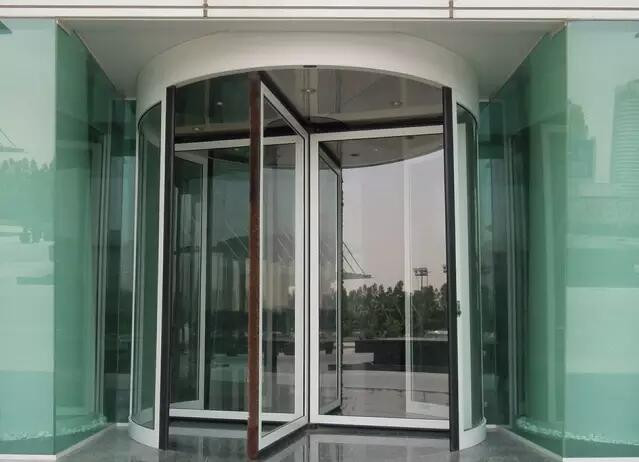 Ubora tower in Dubai