Do you know platform security screen door?
Sep. 05, 2016
Do you know platform security screen door? KBB, a silding door manufacturer, will tell you its development history.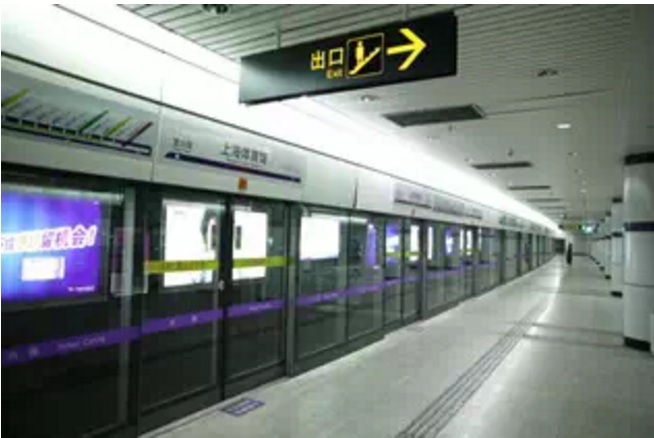 PSD development history:
In 1983, the French auto MRT subway system VAL Lille (Lille Metro), whose manufacturer Matra (Matra) provided the train platform automatic sliding doors to Swiss manufacturer KabaGilgen AG. That is the first glass screen door in the world.
Shanghai Rail Transit system is a screen door for the first time in 1995, Metro Line 1 (Jinjiang Park Station - Shanghai Railway Station), which used by the US company Westinghouse's door systems.
With nearly 20 years of development, there are many PSDs made in China. And the Shanghai Metro has opened a run of 14 lines have been installed door systems, in the future the new line will also use the device as a protective shield door passenger travel safety important facilities.
Learn more from KBB, at www.kbbdoor.com