3 types of turnstiles
Nov. 19, 2016
According to the door wing movement in different ways, there are three kinds of turnstiles in market. Which are tripod turnstile, wing gate turnstile and swing gate turnstile.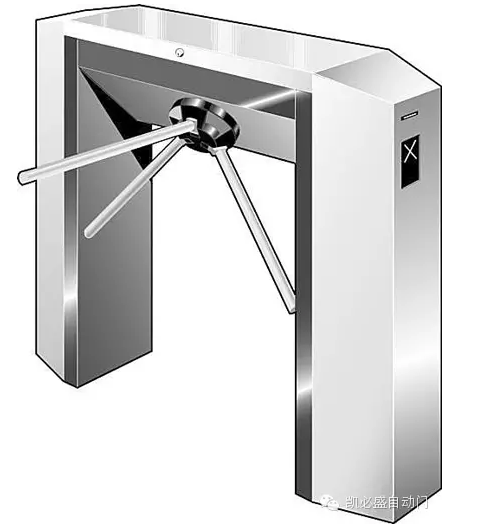 It is used for the management of pedestrian passage and automatic fare collection, and the whole stainless steel rain-proof box has a personalized installation interface (such as card reader and indicator light), which can be set by the user to control a variety of ways. Three sticks in the course of running, with small sound, no impact, gate automatic deceleration back, and can be simple and convenient connection system integrators control gates equipment.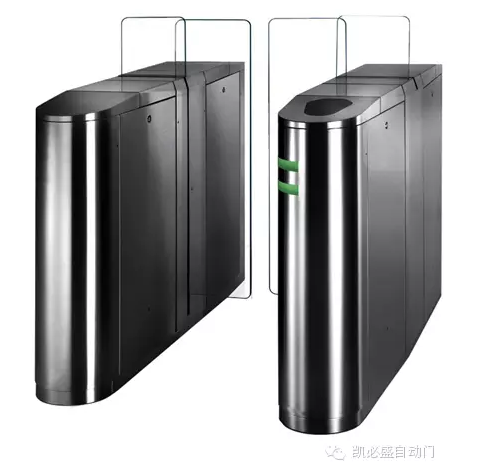 It is used for pedestrian access management, stainless steel stamping molding shell, elegant appearance, rust-proof, durable, external standard electrical interface, can be convenient to magnetic card, barcode card, ID card, IC card reader integrated in the device , For authorized access to provide a civilized and orderly way of passage, in the event of an emergency, to ensure smooth passage, to facilitate the timely evacuation of personnel.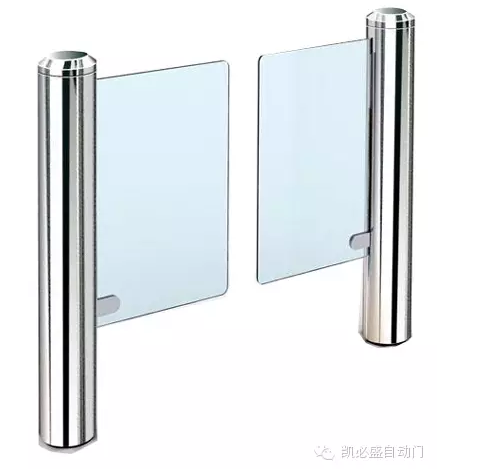 As the swing gate operation in the line of sight within the scope of the door and do not have to shrink into the box door inside, so that it is more secure operation, the style is more volatile. The door is generally used in banks, corporate buildings, office buildings and other high-end office.