A hermetic door by KBB - KH1000
Mar. 23, 2017
KH1000 is KBB R & D production of professional hermetic door, which is suitable for the special places that the environment, the privacy of high requirements.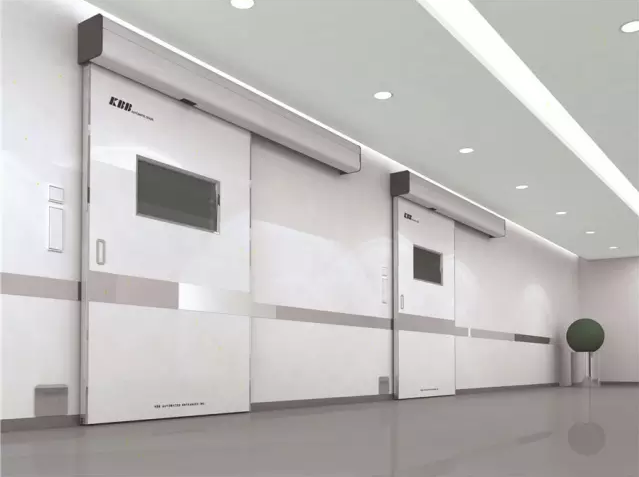 KH1000 the whole door with a polyurethane high-pressure foam processing technology to reduce the weight of the door while improving the noise insulation and insulation effect. With good dust, fire, sealing, radiation and other characteristics has been widespread concern.
KH1000 can be customized according to customer needs, which is suitable for quiet, clean and sealed the higher requirements of the operating room, X-ray room, research institutes, laboratories, pharmaceutical plants, music studio, clean workshop, food processing workshops.
If you need these hermetic doors, please contact us via service@kbb.com.cn.