A upgrade for KS100 classic swing door operator
Apr. 10, 2017
KBB, the top automatic door manufacturer in door industry, always pursuits "innovation". Following the classic smooth doors KS1000 and KS3000 widely were acclaimed, KBB has officially launched to upgrade products-sliding door operator-KS100.
KS100's biggest feature is its "highly integrated" and "safe, user-friendly design", embodied as follows:
Extremely compact controller design

KS100 master to industrial design concept as the basis, functional integration has reached an unprecedented height, it will be the traditional operator separate layout of the power supply, drive, UPS, program and parameter control all concentrated in a controller, this Revolutionary design, even the industry's other top brands are far behind.
Patented high power switching power supply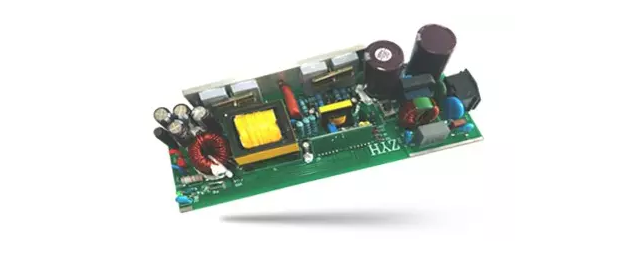 KS100 is equipped with KBB independent research and development, has obtained a patented power supply board, and the use of high-power switching power supply as its power supply, the maximum power of up to 350W, and can easily achieve AC220V / AC110V switch, to meet different country power requirements!
Simple motor drive design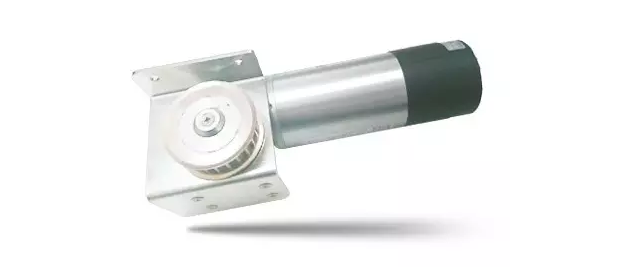 As the KS100 drive circuit and power supply integrated into the main controller, making the motor can be separated from the drive board to be independent, easier to install. In addition, because the motor drive using integrated encoder, the protection level up to IP54, the use of more secure and reliable.