KBB IN MOSCOW MOSBUILD 2021
Jun. 07, 2021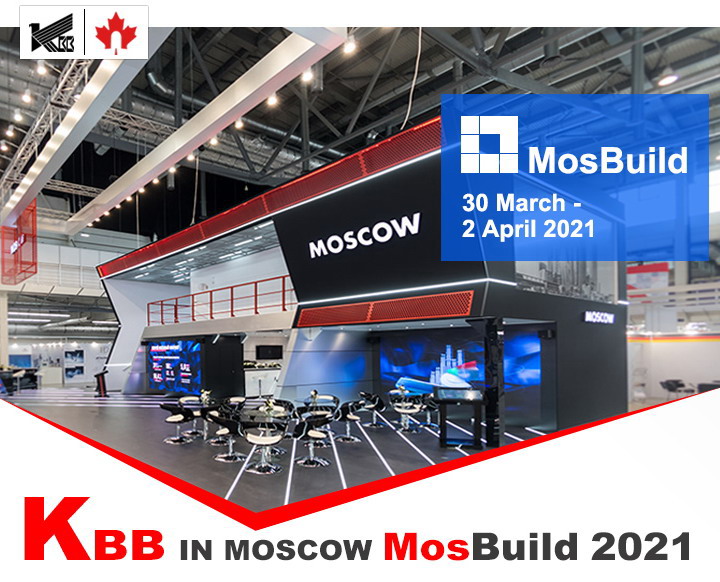 MosBuild also called Moscow International Building Material Exhibition, is the largest and most well known building material exhibition in Russia or even in the whole Eastern Europe. According to the official statistics, MosBuild 2021 attracted about 57,338 professional visitors from 42 countries around the world.
After one year's preparation, the Russian Agent of KBB participated in MosBuild 2021 on behalf of KBB, and brought the best doors of KBB to the whole construction filed , which covered KBB's traditional products and new products developed in recent years, including the Frameless Sliding Door with panic breakout system, the Projection Sliding Door and the Balanced Swing Door, all the doors on exhibition are widely concerned and highly praised by the visitors.
KBB, who committed to improving the competitiveness of our partners
all the time , not only in Russia, in East Europe, but also in Asia, in America and all the other regions in the world .