KBB Varies of Language Website Online
Jan. 06, 2016
With the continuous extension of KBB global business, our Russian website (http://ru.kbbdoor.com)
and Spanish website(http://sp.kbbdoor.com) are online keeping with the Chinese and English sites. It is another international platform which booster KBB brand communication and business development.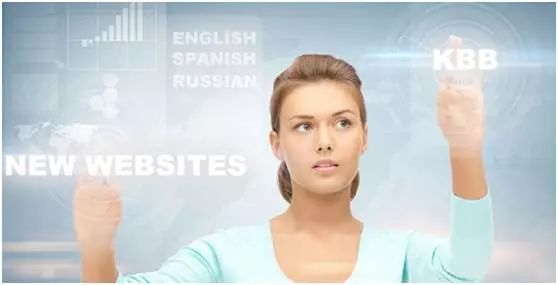 In the last 20 years, KBB has been adhering the conception of "Treat things scientifically, Treat people sincerely" and dedicated to to provide customers high-quality service.
Currently, KBB has become one of the biggest global leading providers of building entrance solutions in Asia, our doors are exported to over 70 countries and regions and the category expansion to the revolving door, manual door, medical hermetic door, and other nine series, the applications ranging from commercial, civil, medical and other buildings entrances.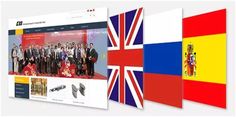 We can provide users advice from design to production and installation, and after-sales maintenance, including a full range of services.
Are you hesitating in choosing choose revolving door and automatic sliding door manufacturers? Come KBB, you won't regret it.