International projects show of Latin America
Jan. 21, 2016
Due to the effect of Europe, many countries of Latin America are very strict to product selection. Now, a growing number of Latin American customers choose to KBB automatic sliding door to replace the European products, suggesting that more and more countries recognize the supply of KBB.
The followings are some applications of KBB door in Latin America: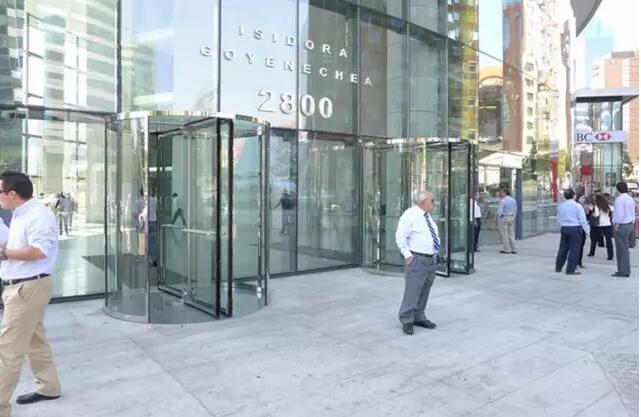 Titanium is one of the tallest buildings in Latin America, which locating in Santiago, Chile, KBB provide the KM071 four-winged crystal manual revolving door for it.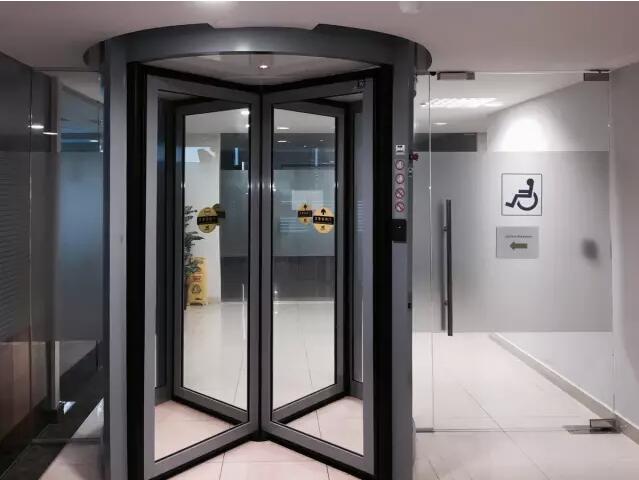 Ericsson panama's KA023 four wings automatic revolving door is provided by KBB.