International projects show: KBB automatic doors for Ukraine
Jan. 26, 2016
As a expert of modern architecture solves the import and export, a vast of Ukraine, KBB will hold all kinds of automatic revolving doors like scattered pearls, sending out the light, being found everywhere.
The followings are some applications of KBB door in Ukraine:
InterContinental Hotel, a global luxury hotel brand that located in Kiev, is famous for providing guests unforgettable memory of staying in it. KBB filled with the KA023 three- winged automatic revolving door, which low-key luxury and does not break in the atmosphere.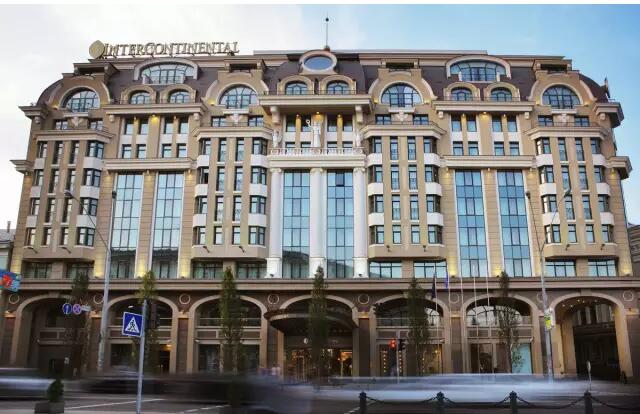 Fairmont hotel, which also located in Kiev, chose the KA023 three-winged automatic revolving door from KBB. It acts in cooperation with the hotel lobby, whole is tonal and display mutual echo, gives a person with the warm feeling like spring breeze.