The beauty of the door: the airport that passengers prefer to miss the flight
Jan. 29, 2016
The airport from Munich that offers beer and live music to McAllen, Las Vegas, which possesses 1000 slots. There are some airports in the world that provide IMAX theaters, golf courses, roof garden swimming pool for the passengers to enjoy, let transit waiting has become a kind of enjoyment. It is a care and love for the long-distance transfer.
Personally speaking, Singapore Changi Airport is my best love, which has a two-floors butterfly park, including a 27 feet waterfall, a 40 kinds of cactus species of cactus park, a park orchids park and a sunflower. In addition, it still has a rooftop pool inside the changi airport, hotel, and the world's tallest slide - about four storeys high. There are fish therapy and hot stone massage. Well-deserved airport for the world No. 1.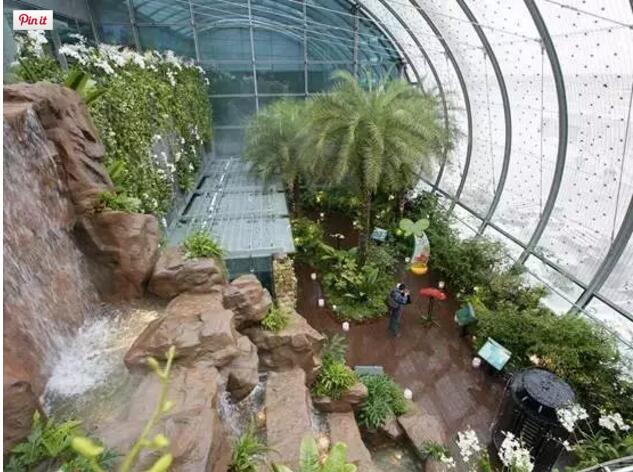 Speaking of its beauty, designers great brain and various natural plant are very important. Hermetic doors' transparent performance and telescopic sliding doors' convenience also play a significant role. The door, which not only let us appreciate the beauty of it outside, but also can we go in enjoying its beauty.
Our company provide high quality and beautiful doors, if you need hermetic door or telescopic sliding door, please contact us: service@kbb.com.cn.