Automatic door has caught the thief
Feb. 26, 2016
This is a real story, which happened in the southern Swiss canton of Valais.
The thief broke into the local mall at one night and filled several large bags of DVD discs, watches and food, he plans to leave. But when his exit through the automatic doors, the door detector has found his "illegal shopping behavior", then the door is suddenly closed, his neck and feet firmly clamped. The hapless thief had called for help. Facing the "illegal shopping behavior", the interior automatic door has its own behavior, then what are you waiting for? Bring a auto door your home!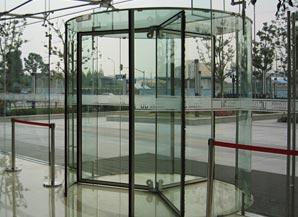 KBB, the automatic door manufacturer in Asia, provides all glass automatic doors for many years and is committed to manufactures the hi-tech automatic doors.