KBB won perfect ending on Chinese electric and automatic doors Exhibition
Mar. 18, 2016
March 16, 2016, the first China International Exhibition electric and automatic doors opened in Beijing Agricultural Exhibition Hall, Beijing KBB automatic doors Technology Co., Ltd. (hereinafter referred to KBB) dressed, will show four major product lines - to show the deep wisdom of the company's innovation, a global provider of solutions for building entrance industry users.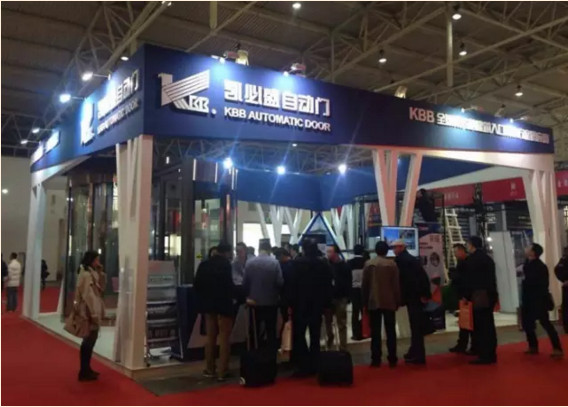 This exhibition, KBB off a cool wind science and technology of automatic doors, all-round, multi-angle, three-dimensional visitors from around the world to present the latest, most complete, most advanced building entrance automatic door equipment, including a variety of independent research and development of smart technology products, and both become the focus of audience attention KA220 luxury two-wings automatic revolving door, KM071A diamond magnitude.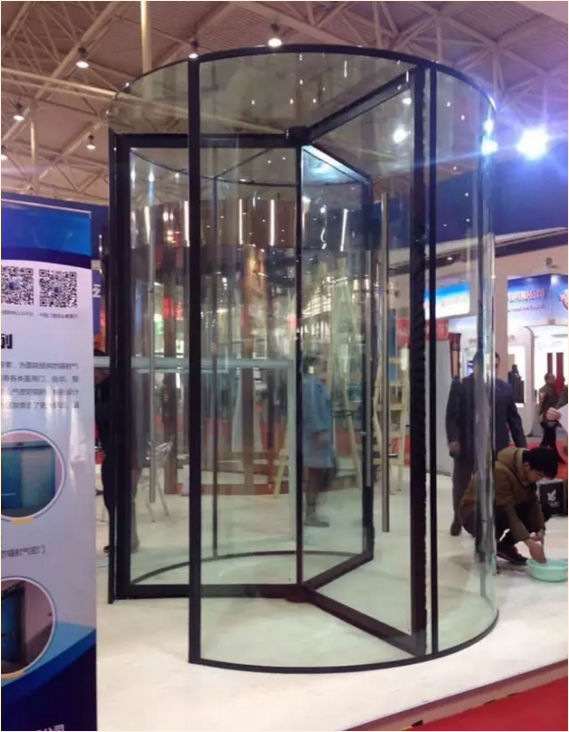 KM071A diamond magnitude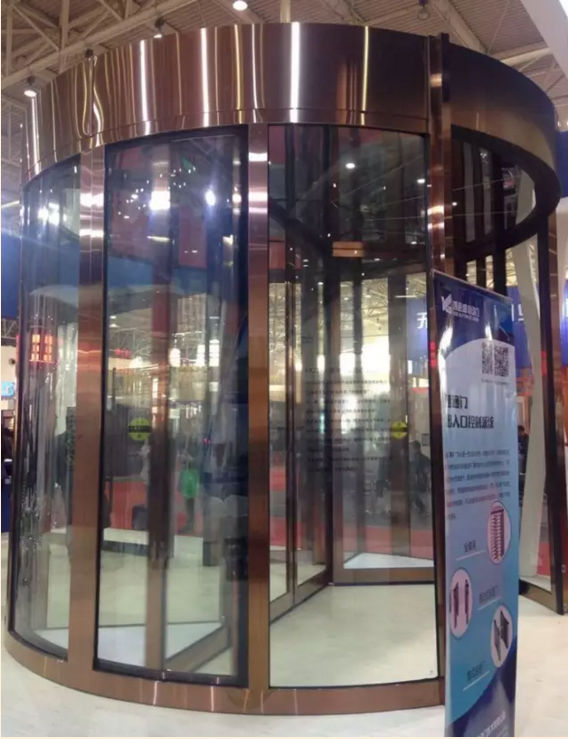 KA220 luxury two-wings automatic revolving door

KBB of its leading intellectual property core technology as the domestic and Asian automatic door industry leader, we will be the exhibition as an opportunity to continue forward, will spare no effort "a hundred years national door industry brand" as its mission to promote automatic door industry escalating and development.