There is always a door between you and me
May. 20, 2016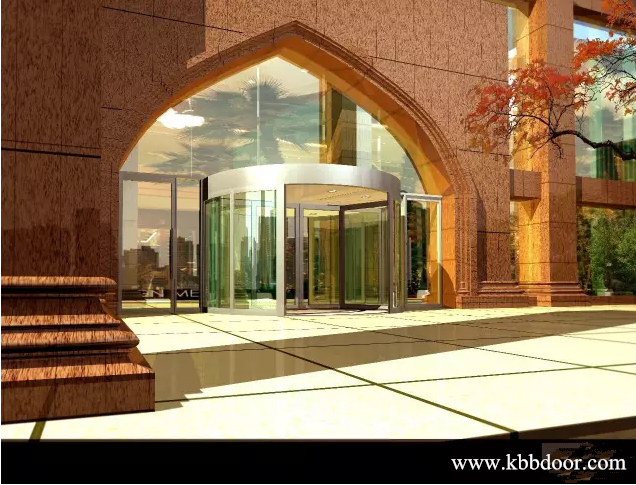 A door gave me endless warm,
That was for my mother carefully shut the door.
A door gave me unspeakable peace of mind,
That was my father guard the door day and night.
A door associated with love.
Meet you,
A door lie between us.
That was hearts door owing to the strange erected.
Fall love with you,
A door only leading to your heart.
Each side of door filled with deep love.
Later,
There is a door in the middle of our protection.
That is part of our small family door.
Today is 5.20, say "I love you" to your lover.
KBB, the automatic door manufacturer, appeal that everyone should say more love to your lover.