KBB will jointly overseas top designers create classic door area
May. 31, 2016
We all know that door is the most exquisite place of a building. Ingenious door design allows the building area worth double, and let us impressive!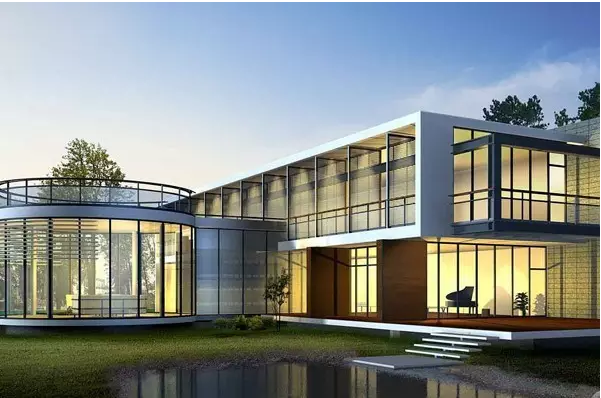 KBB, which focus on the field of automatic doors more than 20 years, has always been customer-oriented and was concentrated on studying how to combine the aesthetic and practical perfection. In order to continuously provide customers with value-added services to broaden the channels and by providing a "comprehensive overall solution", which help customers effectively enhance construction quality, to maximize the value of the building.
Based on this, in early 2016, KBB and a number of top European Design Institute senior architect on depth discussions and exchanges, we two sides eventually building design door zone reached a strategic cooperation memorandum, jointly launched the top door area design plan, which provide customers with tailor-made international, professional, personalized service sliding door area design!