The cultural inheritance - automatic sliding door from KBB
Jun. 03, 2016
Building house is the real start of the door's consciousness, since humans learned to nest and leave a door where let him entrance and out, the door is created. Since then, the evolution of human civilization and lives are place in and out of the door.
After the birth of door, there are both the two functions, one is skills-oriented security features, the other is the main symbol of the cultural functions. Evolution of the door on the whole are carried out along the two directions, the show is relations of the door and the building or the door and the human, but its essence is refracted by interpersonal, community and social groups relationship. For thousands of years, the development and changes of the door is not just a building or a technical issue, but a social and cultural issues.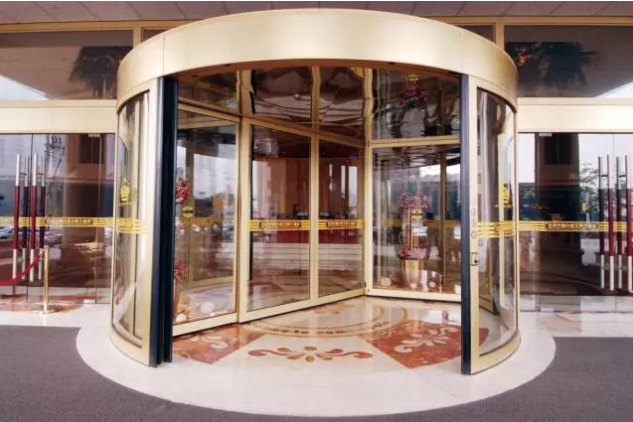 Derived from the Chinese door cultural heritage, with high-precision manufacturing technology and professional strength, rich-looking and artistic design, KBB automatic door ranks first in in the domestic industry. The domestic market share of automatic doors top customers throughout the country, and its products are exported overseas.
Up to now, KBB sales network has extended to more than 70 countries on five continents and regions, is domestic and Asia's largest and most powerful, the most well-known manufacturer of automatic sliding door.