Why is KBB?
Jul. 28, 2016
There are many factories in automatic door industry. Why KBB is one of the best companies in the world? Do you cosinder the reason that cause this? Let me tell you.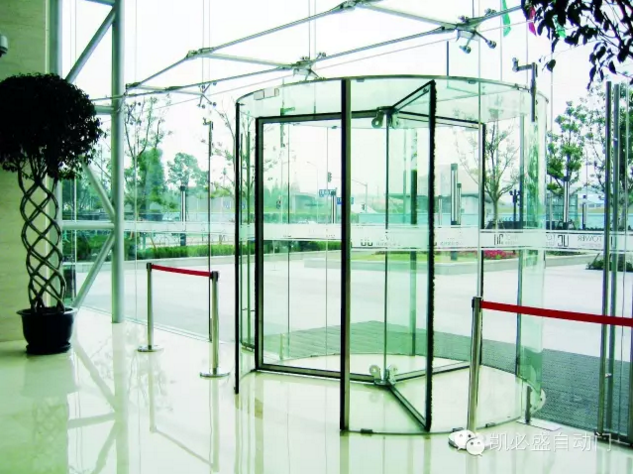 KBB, as the spear head in China automatic door industry, is keeping pace with the international advanced technology and designing trend, treating the quality as the life of company, controlling the quality management strictly, manufacturing each door by heart.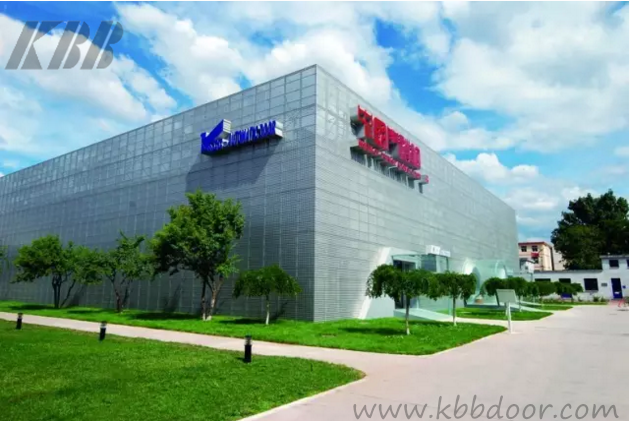 Originated world's first Wind Test Platform, all KBB revolving doors are extensively tested for sealing standard and wind resistibility.
1. Excellent Facilities
KBB is in proud possession of first-class numerical laser cutting machine, high precision numerical cotrolled punching machines, large numerical controlled cutting beds, numerical controlled bending machines, numerical controlled longmen processing center etc.
2. Advanced Technique
Revolving beam detecting platform providing door operating parameters real-time monitor.
3. Client first, keeping access safe in the first palces
Torque test – All doors made by KBB are equipped with instant reverse reaction function to better insure pedestrian safety.