We have been working for 4 days
Feb. 10, 2017
KBB, a sliding door manufacturer in China has been working for 4 days.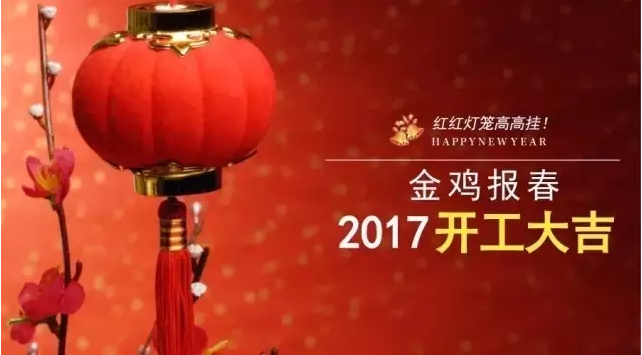 Away a year of hard work and busy,
We have a new look to usher in the first day of construction.
The new year,
We are more and more full of spirit to change.
Our persistent pursuit is constant.
Struggling and climbing the heights.
The coming days, we work together to achieve success!
Here we hope that we can have a cooperation with each other for automatic door.