Automatic sliding door - KBB
Feb. 22, 2017
Automatic sliding door, in any ordinary door can be implemented to open the door, close the door automation. Owing to its simple and effective, it can be widely used in offices, hospitals, commercial and industrial sites. Here I will tell you 5 characters about sliding door.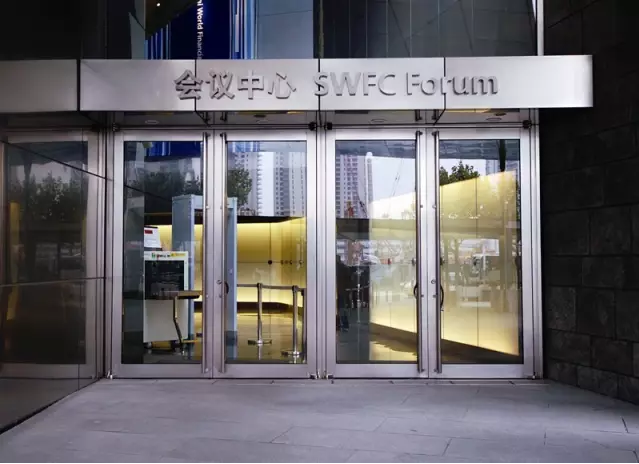 1. Drive device running in low noise. Which has reliable performance and safe using. It provide more convenience to the living and working environment.
2. In the event of obstacles and personnel in operation, the door will open in the opposite direction.
3. Mechanical part of the design innovation, installation staff to install fast and effective.
4. Provide sensors, access control, security, such as light protection interface, configure the electric lock, power output interface.
5. You can choose the wireless remote control to open the door. Must be configured when the emergency power supply to meet the security requirements.
You can achieve the door and the door between the interlocking function.