The character of KA220 luxury wings revolving door
Mar. 02, 2017
KA220 is a upgraded version luxury wings automatic revolving door, which is strong launched by KBB. There are some feathers as followings: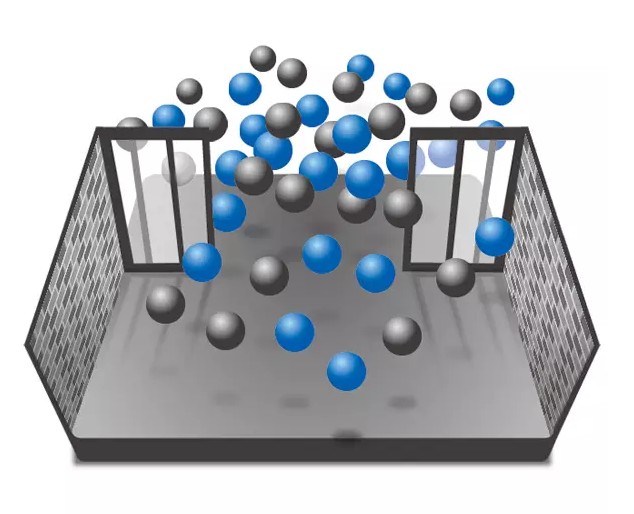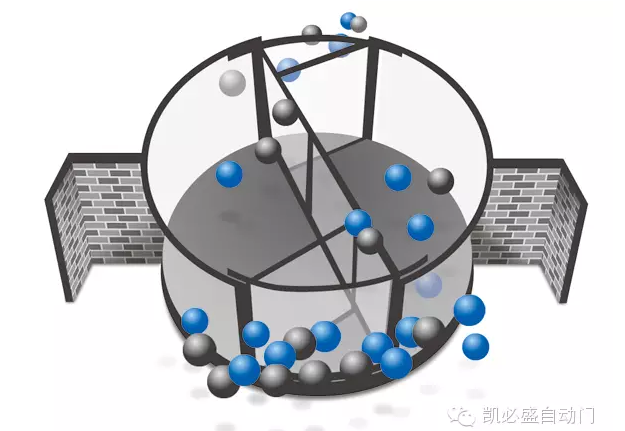 Safe design
The door structure is an important factor in determining the safety of the door. KA220 unique series of security configuration to increase the door to run the safety factor.
Anti-collision sensor
When the sensor detects pedestrians or objects, the system starts braking, the door stops running, the function cycle is valid.
Radar
When the moving object is detected, the sensor will be activated and the goalkeeper and start running.
Anti-clip sensor
This function is effective when the rotary wing front end safety switch is rotated to 700 mm from the outer wall safety rubber (this value is adjustable). When a pedestrian or object is detected within this distance, the system starts braking and the door stops running.
Vertical safety switch
Conductive rubber safety switch texture is very soft, and in a small amount of extrusion deformation can be sensitive to trigger the sensor, so that the revolving door to stop running. Compared to the market's photoelectric and joint-type switch more secure and reliable.
Smooth door anti-clip sensor (door type with smooth door)
When operating in a smooth door, if the sensor is triggered, the smooth door automatically moves backwards to prevent the passer from being caught.
Electronic eye
A total of 6 pairs; when the operator to trigger them, the door immediately deceleration, braking, and ultimately stop.
Foot sensor (optional)
The sensor on the rotating wing close to the ground, the protection of the foot through the pass.
Energy saving and environmental protection
KBB revolving door using the original windmill-type rotating body design, the direction of rotation and the same direction of the environment. This design not only cut off the indoor and outdoor gas exchange, and save 10% more energy than ordinary revolving door. It is estimated that a KBB two-wing automatic revolving door for three years to save electricity is equivalent to the cost of buying this door.
As long as the simple calculation, you can find, only the equivalent of 2-3 years of operating time environment energy consumption difference.
For smooth doors, the amount of air exchange depends on the door area, the door opening time and the air flow rate.
For a well-sealed revolving door, the amount of air exchange depends primarily on the amount of air volume in the door area and the number of revolutions of the door