"triple play" structure - KA220 automatic revolving door
Feb. 27, 2017
KA220 series of automatic revolving door, which with first-class AC frequency conversion technology, key components imported by Europe and the United States and high-strength aluminum alloy frame to ensure the best running state of the revolving door. Its unique revolving door + smooth door + balanced evacuation door "triple play" structure to provide you with a variety of use options.
Rotary door function: the revolving door design completely cut off the indoor and outdoor air exchange, to maximize the savings due to heat exchange caused by energy loss. Under normal conditions, the cost of electricity installed in revolving door buildings for two years is basically equivalent to the cost of a two-wing revolving door.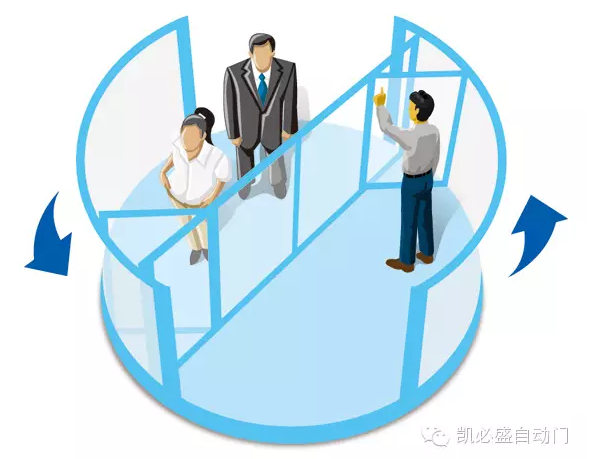 Smooth door function: in a pleasant weather day, in the flow of people concentrated time, in the large cargo through the time, open the two doors in the smooth door, easy to achieve maximum flow of people flow.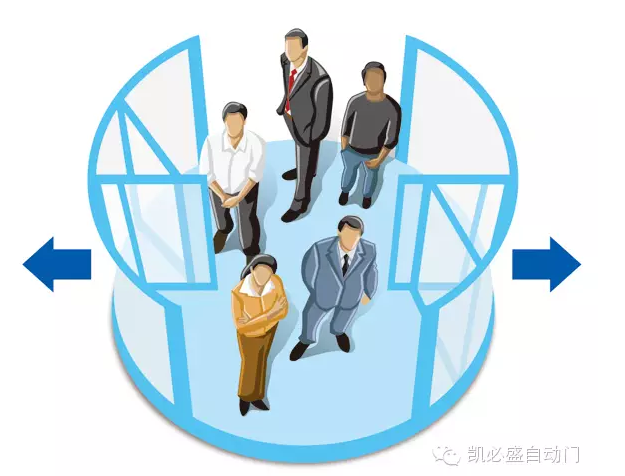 Balanced door function: three-in-one function of the two wing doors so that you enjoy the elegance of both wing doors and energy-saving and smooth doors of the convenience and fast. In the event of an emergency, the maximum evacuation width can be obtained. Three-in-one two-wing door is a safe door forever.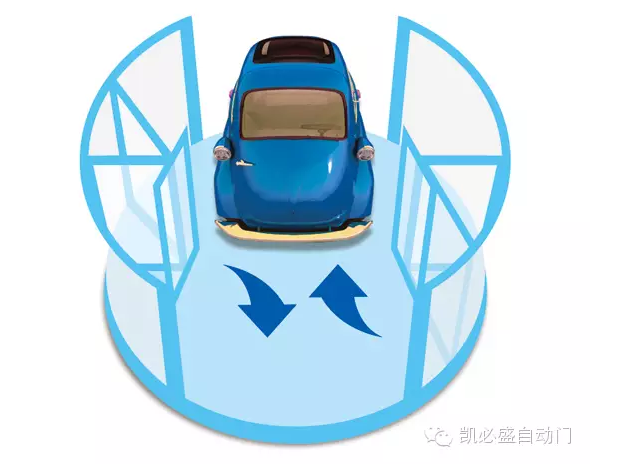 KBB, a revolving door manufacturer in China, will provide varies of automatic doors. If you need, please contact us via service@kbb.com.cn