[Exhibition reports] KBB perfect transformation
Mar. 13, 2017
In this exhibition, we show KM071A - full perspective manual revolving door, KA023 - axis two-wing revolving door, frameless emergency open smooth door and ultra-large high-speed balance door to the public. Which attract many people at home and abroad and demonstrate KBB's international level of technology and excellence, and strive to perfect the spirit of artisans.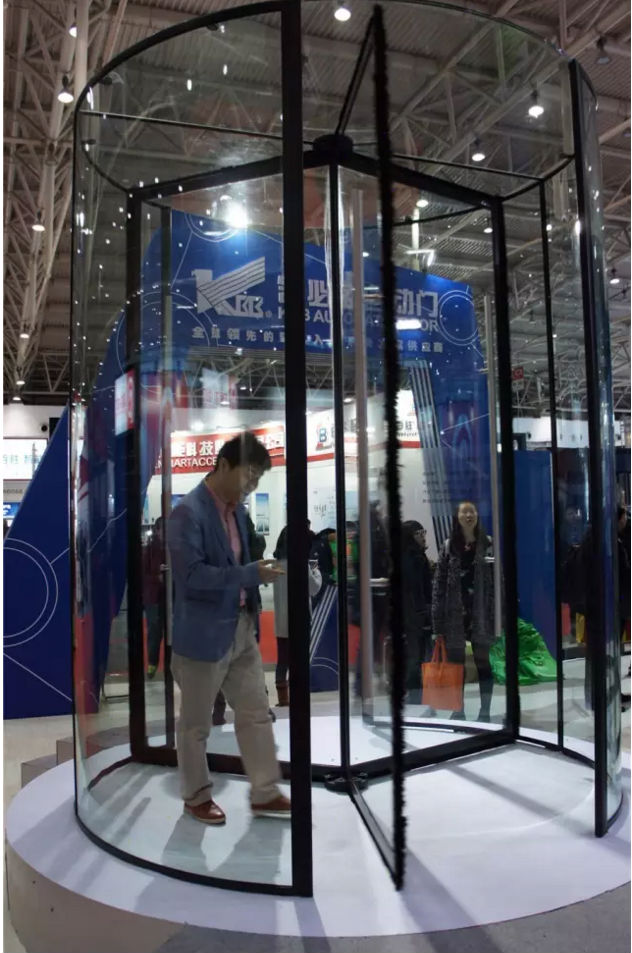 KM071A-full perspective manual revolving door, the first domestic independent research and development production and equipped with a device to improve the sustained driving force.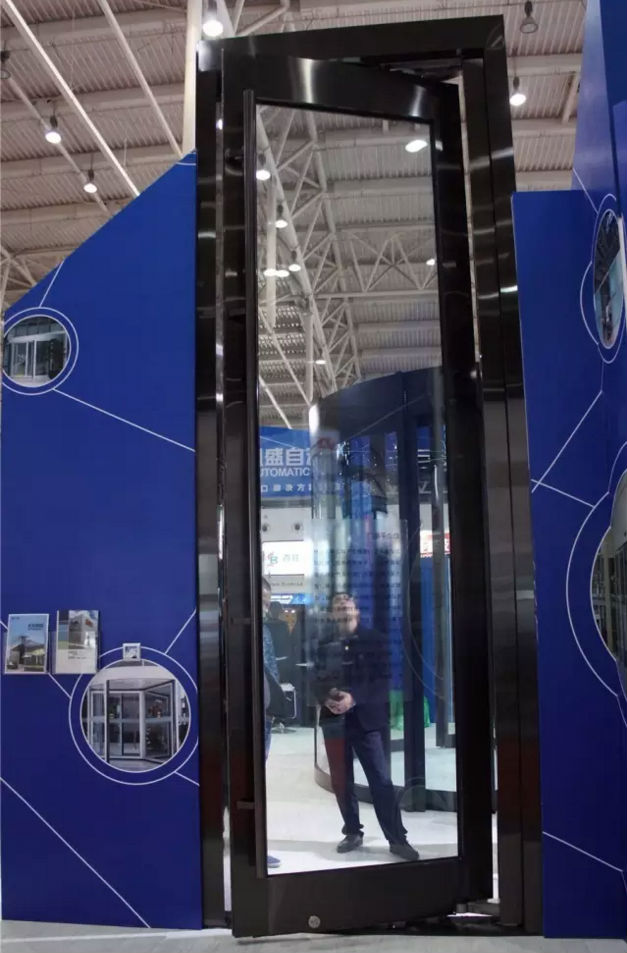 Super high balance door - equipped with aids to open the device, light and effort, convenient and time-saving.