What will the automatic door be?
Mar. 21, 2017
Here I will talk with you about some feathers about automatic door as followings:
1.product production technology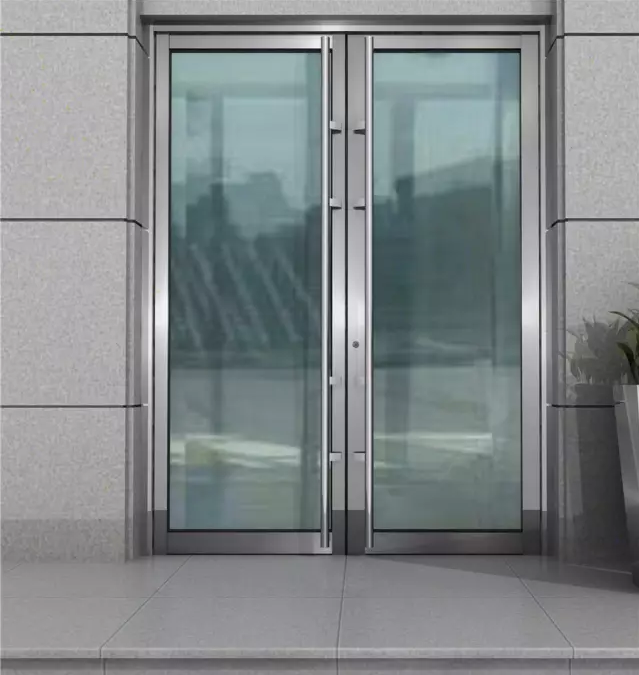 Almost in every industry, science and technology is always an inexhaustible motive force to promote industrial upgrading and development. Automated assembly line will increase the advantages of automatic door products: the door surface flatness higher, more accurate size, better consistency;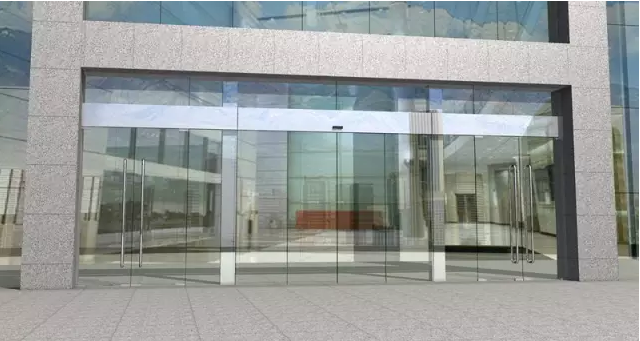 In addition, the door of the intelligent function will be stronger. Automatic door closers, mechanical password lock, more buckle edge design will be more and more, the industry will move in the direction of intelligent development.
2. product needs personalized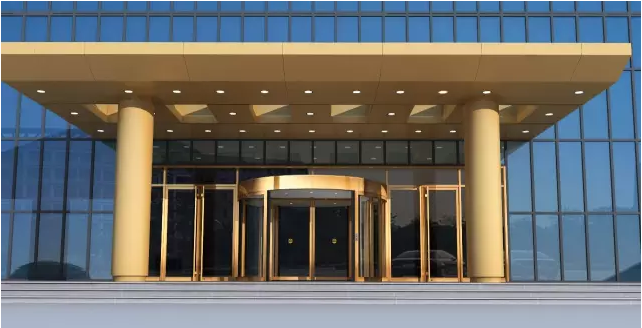 Nowadays, the level of consumption to enhance the consumer's observation matures, more and more consumers are pursuing personalized decoration style.
3. product development brand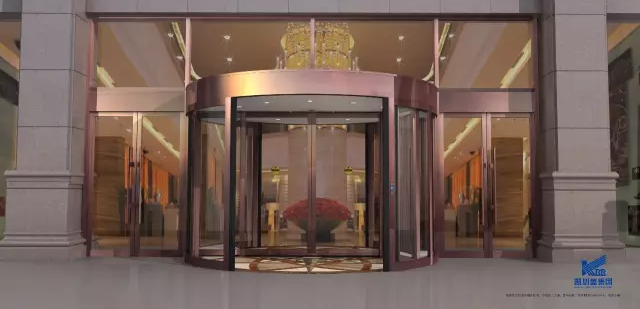 With the deepening of the development of the market, the homogenization of the product is becoming more and more serious. In recent years, many domestic industry enterprises in the international exhibition on counterfeit infringement complaints, and therefore suffered varying degrees of loss. Exhibition of patented products everywhere, as is the market competition in the region, you can also better competition in the market to protect themselves and customers. Brand building will become the door industry enterprises, especially the leading enterprises to win the focus of the market.
4. the use of human products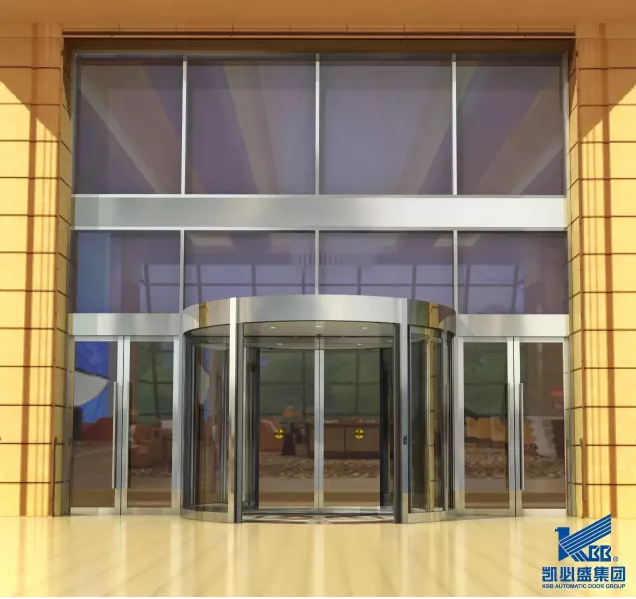 Automatic doors with the continuous pursuit of biological conditions, the continuous development of science and technology came into being high-tech products, which has the advantages of ordinary doors do not have. Such as elegant and beautiful, and more safe and comfortable, more convenient to use. Doors can be achieved unmanaged, while saving energy, and wind, dust, reduce noise, both convenient and enhance the modernization of the building.
We will see more and more office building automatic door, hotel automatic door, Hospital (medical) automatic door.