Automatic sliding door - KS1000 / KS3000 by KBB
Feb. 24, 2017
KS1000 / KS3000 automatic sliding doors embody the essence of European style design, which is a technology leader, powerful, high performance and cost-effective automatic door products. KS1000/KS3000 have been highly recognized by domestic and foreign customers and have used been more than 50 countries in the world widely.
With excellent door area design and excellent manufacturing advantages, KBB in order to meet the different customers of different places of the entrance design needs, which develops a variety of different styles of door modeling, coupled with a variety of surface treatment, and strive to provide customers with best door area solution.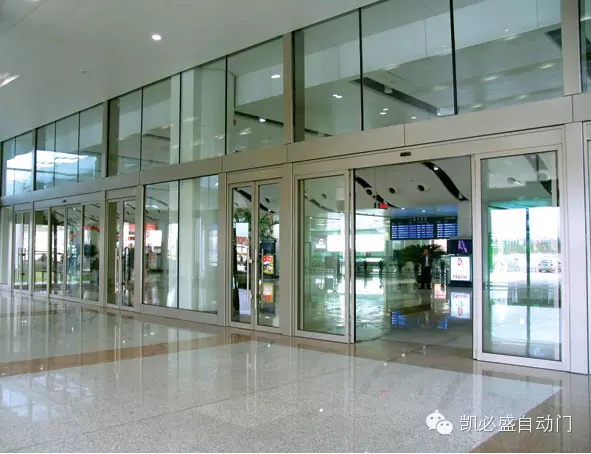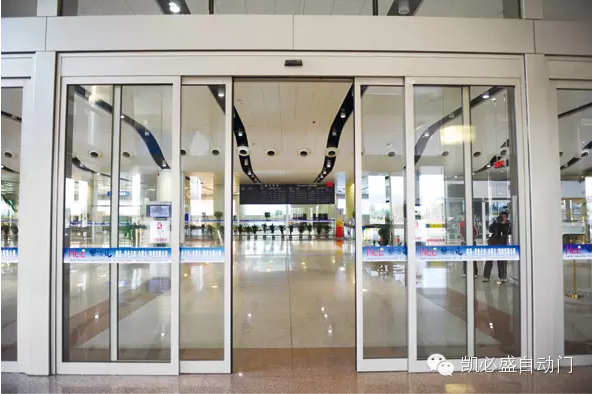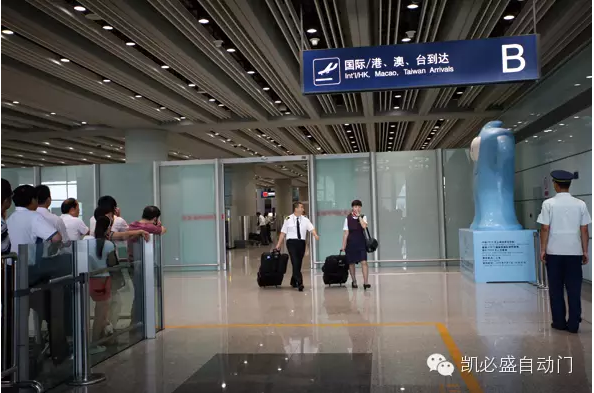 Automatic doors are applicable to the overall location of different places: airports, hotels, office buildings, banks, cars 4S shops, supermarkets, shopping centers, hospitals, factories, high-end residential, villas, exhibition centers, conference centers, entertainment clubs, commercial shops.